Keynote sPeakers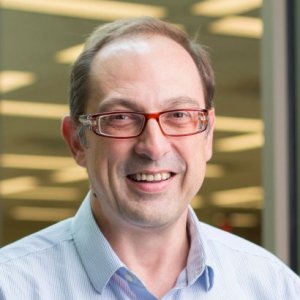 Prof. Milos Manic, Virginia Commonwealth University, USA
Professor Milos Manic is conducting research and teaching in area of artificial intelligence applied to energy, human- machine interfacing, cyber security, and resilient intelligent control systems. He is a Professor with Computer Science Department and Director of Modern Heuristics Research Group at Virginia Commonwealth University. He has over 20 years of academic and industrial experience. As principal investigator he has completed over 30 research grants with the National Science Foundation, Dept. of Energy, Idaho National Laboratory, Dept. of Air Force, Fujitsu Laboratories of America, and Hewlett-Packard Prof. Manic has served as an IEEE Industrial Electronics Society (IES) Officer, is a member of various standing and technical committees and boards of this Society, and is a founder and past chair of Technical Committee on Resilience and Security in Industry. He is a General Chair of IEEE IECON 2018. He has authored or co-authored over 180 peer-reviewed publications and holds several U.S. patents.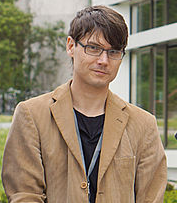 Prof. Joachim Griesbaum, University of Hildesheim, Germany
Prof. Dr. Joachim Griesbaum was born in Lahr/Schwarzwald, Germany, in 1971. He obtained his doctoral degree in Information Science in 2006 from the University of Konstanz in Germany. In 2008 he joined the University of Hildesheim. He has more than 60 papers published in international journals and conferences. His research interests include Social Media, E-Learning, Knowledge Management and Online Marketing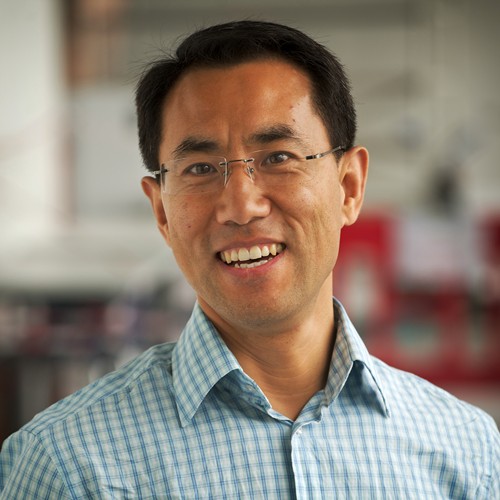 Dr. Hui Yu, University of Portsmouth, the United Kingdom

Hui Yu is a Reader with University of Portsmouth. His main research interest lies in visual computing and big data analysis, particularly in understanding and sensing the visual world human related issues with semantic interpretation. It involves and develops knowledge and technologies in vision, machine learning, virtual reality, brain-computer interaction and robotics. Dr. Yu's research work has led to many awards and successful collaboration with worldwide institutions and industries. He has done many projects supported by EPSRC, ESRC, Royal Academy of Engineering, EU-FP7 and industries. He has extensive contributions to the international research community with organizing and chairing many international research conferences and summer schools. He is also Associated Editor of IEEE Transactions on Human-Machine Systems journal and Neurocomputing journal.