Dear colleagues and friends,

On behalf of the organizing committee, we welcome you to London to join us at the 2018 International Conference on Information Management and Processing (ICIMP) in January 2018.
Information is in rapidly increase in almost all research and application areas nowadays. The problems of managing and processing information becomes increasingly difficult and important. The conference aims to provide a premium forum for researchers and innovators in information science and its applications. This conference is committed to fostering the exchange of ideas in research questions, and providing prime networking opportunities for international researchers. Discussions during the plenary sessions and presentations as well workshops will effectively make substantive knowledge and idea exchange for participants. I believe that ICIMP conference provides an excellent opportunity to meet experts in information processing, retrieve and management.
We are looking forward to meeting you at this momentous occasion to discuss research and challenges in London in January!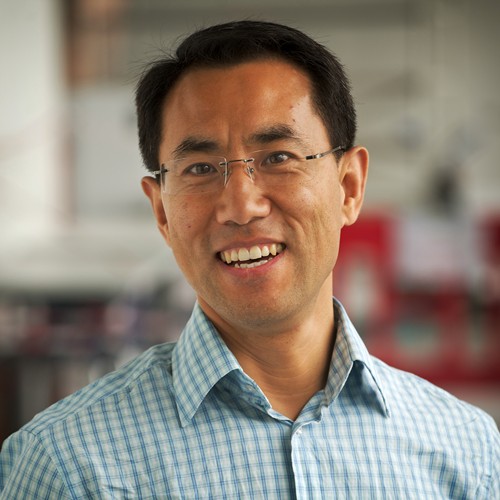 Hui Yu, University of Portsmouth, UK
General Conference Chair